Update: Thursday, March 13th, 2008
Greetings and welcome back to mastermike.com!! I hope everyone has enjoyed reading the posts as much as I've enjoyed posting them. I set up a Google News Alert for "Martial Arts" and will be sharing any stories that are interesting and/or enriching. For example, check out this article about a Muy Thai boxer who traveled all over the world to study different kinds of martial arts. It's very short on details but helps to illustrate the diversity of martial arts. Speaking of which, many people associate Eastern or Asian with all martial arts. In yesterday's USA Today, there was an interesting article about fencing, sword fighting and other Western Martial Arts.
Anyways, onwards to the updates!

1) Promotion Tests are Next Week! Check the Google Calendar for times and locations.
2) Please take a moment to watch this video if you've never been taught how to tie your belt correctly.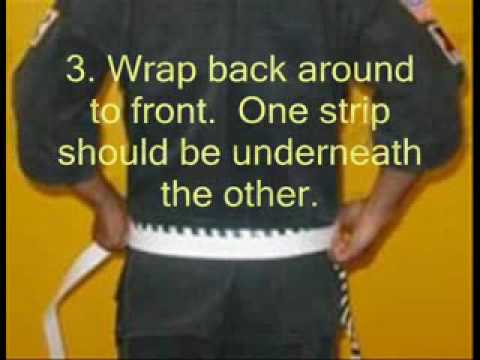 3) The tentative date for the Annual Tournament for Kids is Sunday, May 4th at 12 pm and the next Black Belt promotion test will be on Saturday, May 10th at 11 am. I
4) The flyers for Master Mike's Tae Kwon Do Survival Camp are almost complete! We should have them ready by mid-week.
5) Finally, don't forget about the first Advanced Class tomorrow at 6 pm at the Indy School of Gymnastics. -Mr. D